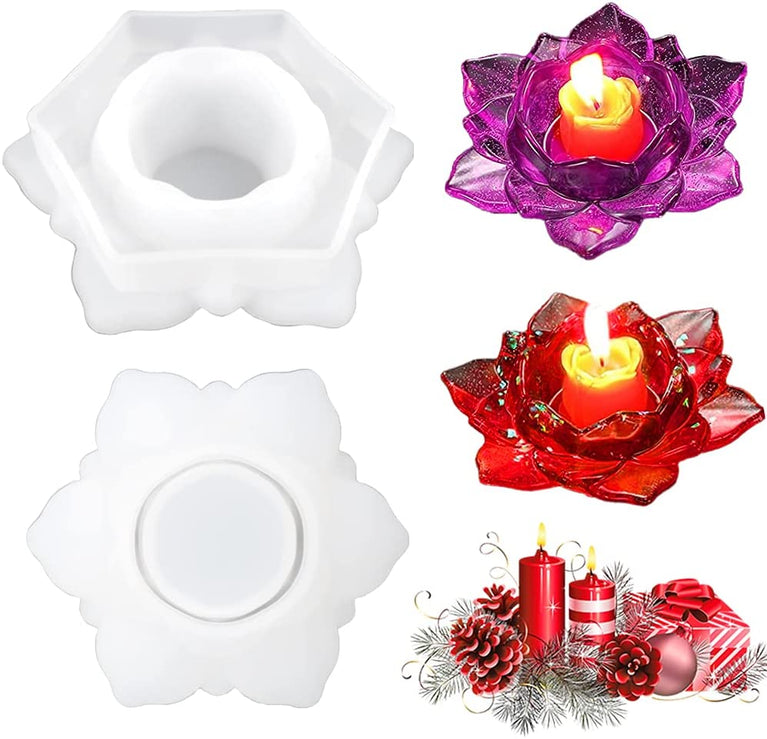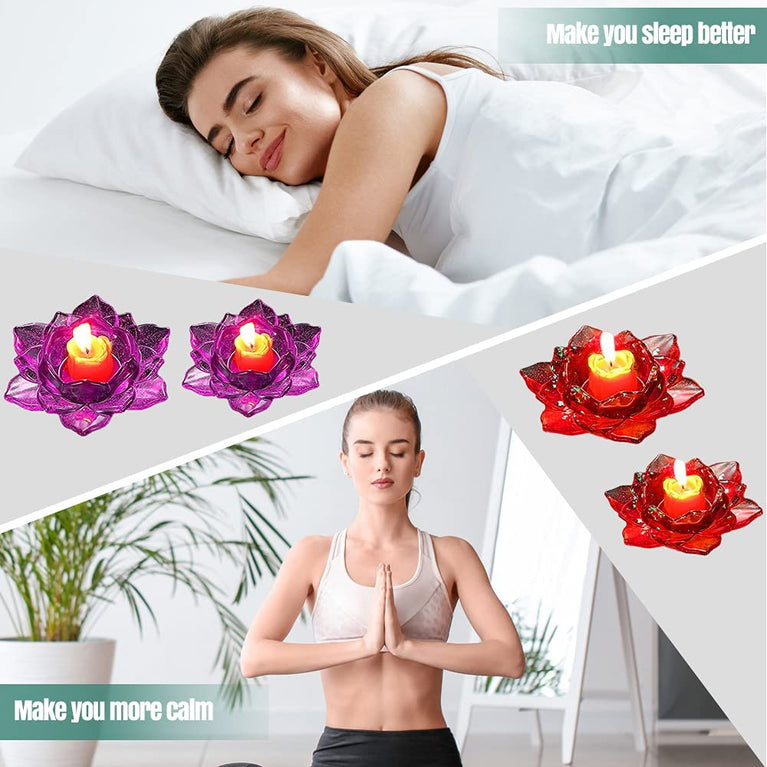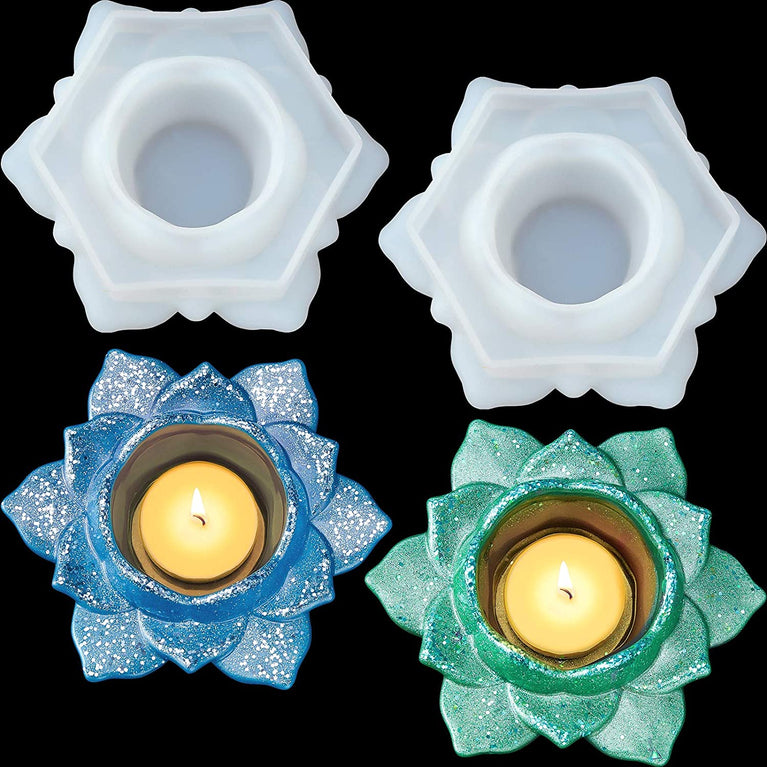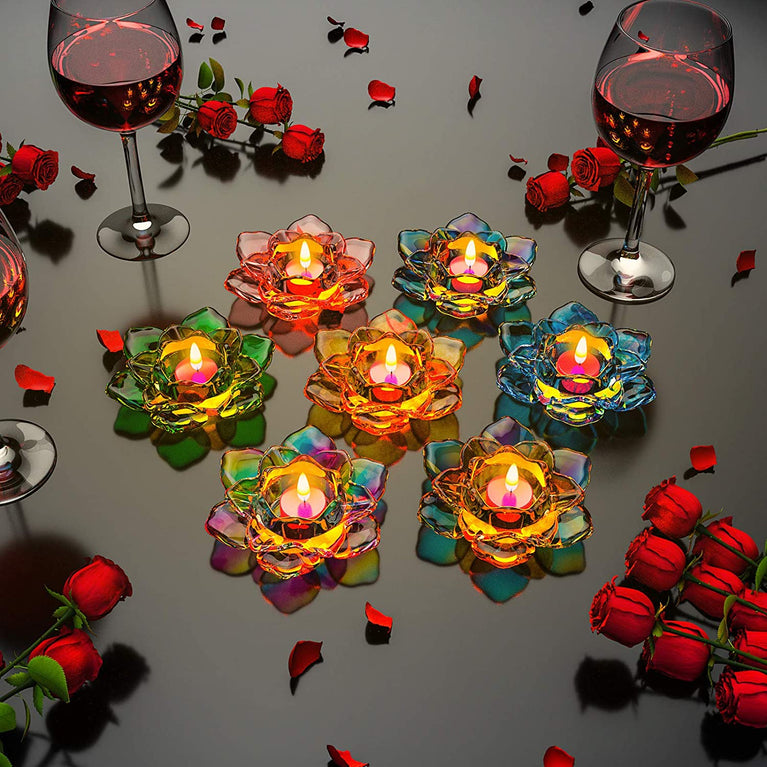 PACK OF LOTUS SHAPE TEA LIGH AND MULTIUSE SILICINE RESON MOULDS
High-quality suits: Our ring molds are made of transparent silicone, with a soft and thick texture, a smooth surface, strong and durable, they will quickly return to their original shape after being pulled or pinched, tear-RESistant and reusable.
We are also DIY Resinlovers and advocates of the culture we ensure the quality of all of our products. Let's get start a new art craft project with these molds and have fun!
These silicone Resincubes, coaster molds are made of premium quality silicone with featuRES of thickness, flexible and reusable. You just need to twist the mold and release your creations after the crystal clear Resinis completely cured. The outcome can be amazing home or office decor, it can also use as a soap holder.
Multiple applications: these epoxy casting craft moulds can be applied to create many projects from s to jewelry designs, such as cup mats, coasters, agate coasters, bowl cushions, telephone holder trays, candle holders, handicrafts, jewelry storage boxes, and so on
The Resincasting mold is very versatile in its usage! Perfect mold for cute plates, and can be applied for storing earrings, rings, coins, keys and other small items, they are also suitable for candle holder, candy containers, flower pots for small plants and so on, you can also send them as gift for your children, students, teachers or other friends