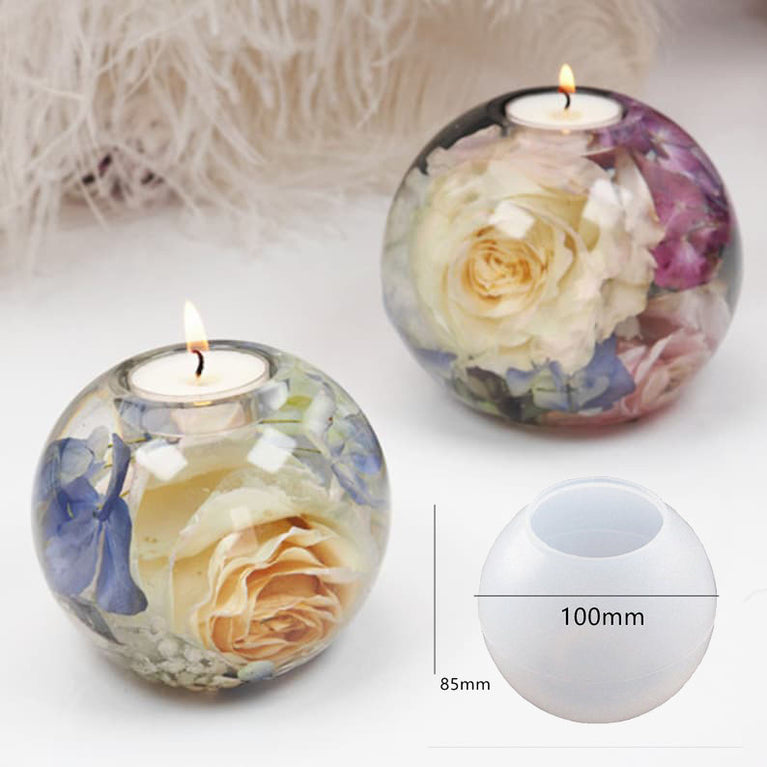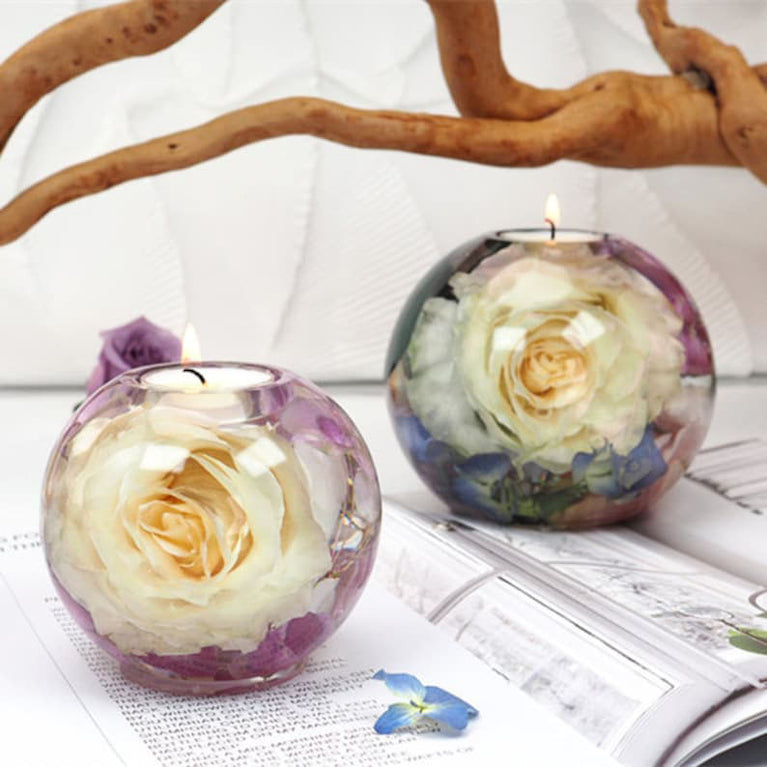 About SNOOGG RESin Products :
SNOOGGis a Young brand in diy epoxy RESin art crafts .
At the beginning, We just like to make DIY RESin, paper and wood crafts.
we are committed to creating RESin mold that is both beautiful and funcation
Our design philosophy is: Art comes from life.Our product design is inspired by life.
Our requirements for products are high quality.
SNOOGG use one the best quality silicone which is EASY TO DE- MOLD: You just need to twist the silicone RESin molds and release your creation out of your molds after the RESin is completely cured. Your piece comes out of the mold easily, no sticking, no tearing while the mold maintains its shape.
SNOOGG offer a large range of Unique designs Silicone RESin Molds which is simple appearance, easy to use, detachable design, easy to carry. Search Snoogg RESin Molds for all of our varieties.
If you have any questions about our products, welcome to tell us at any time, and we will do our best to satisfy you.