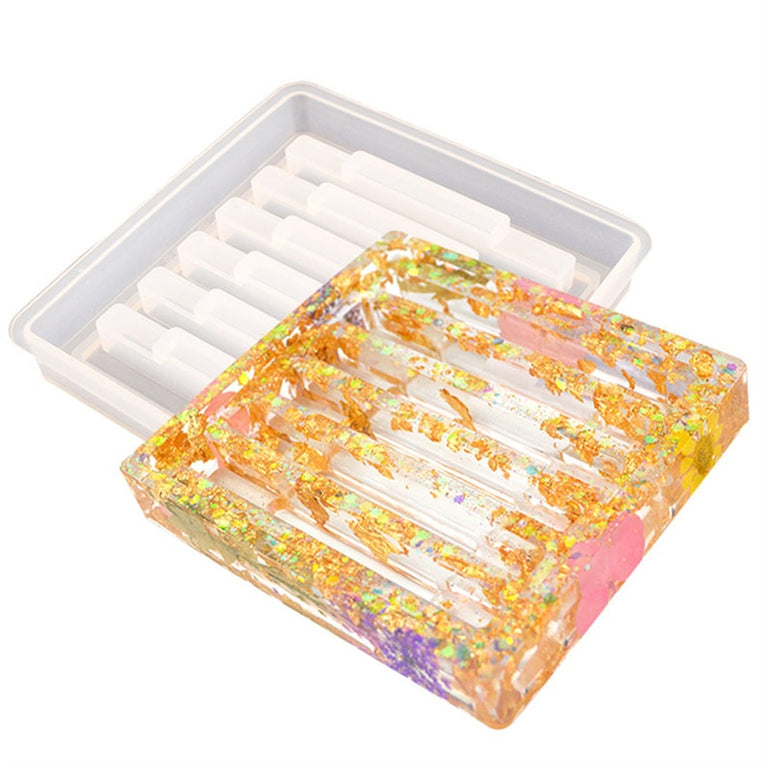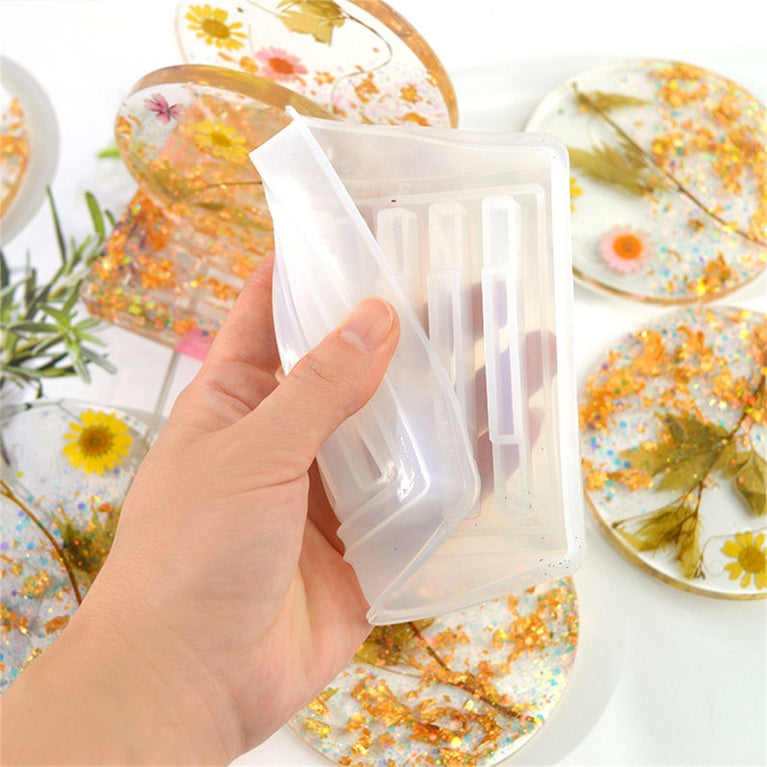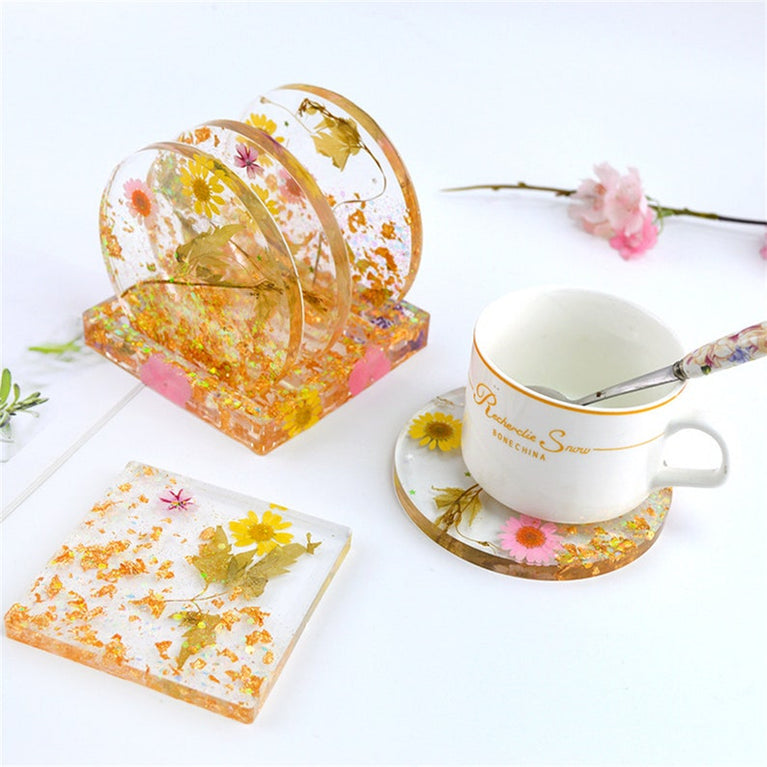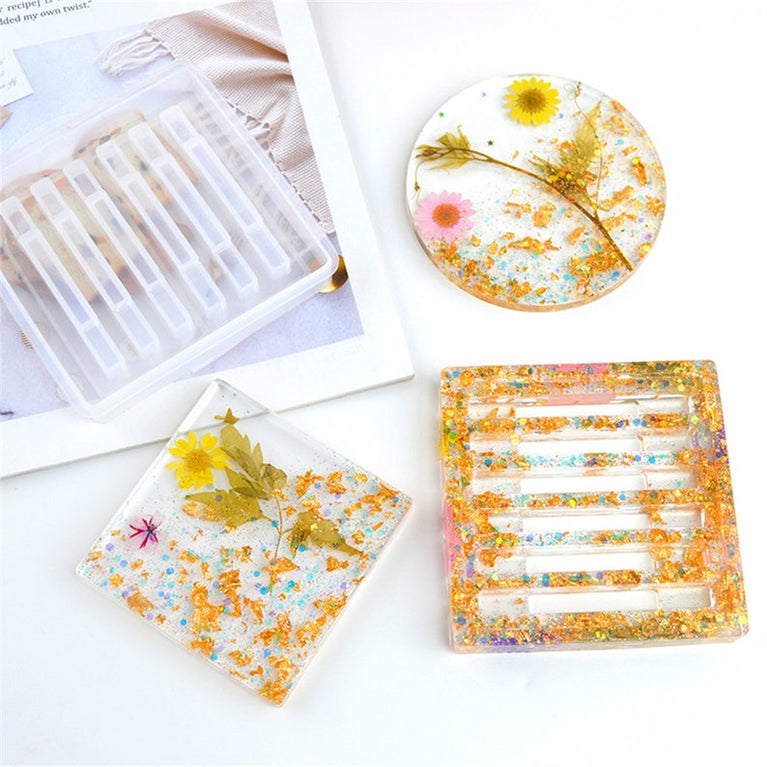 High-quality suits: Our ring molds are made of transparent silicone, with a soft and thick texture, a smooth surface, strong and durable, they will quickly return to their original shape after being pulled or pinched, tear-RESistant and reusable.
RESin molds need to be stored at room temperature and protected from direct sunlight. Clean the mold after each use to maintain gloss and extend mold life
Quality material: these epoxy casting moulds are made of silicone material, they are lightweight, reliable and reusable, they can withstand temperature from minus 40 to 446 degrees Fahrenheit, you can use them for a long time, and they are non-toxic, safe and tasteless, easy to clean with warm soapy water
Easy demolding: All you need to do is twist the silicone mold and release the creativity from the ring mold when the RESin is fully cured.
Multiple applications: these epoxy casting craft moulds can be applied to create many projects from s to jewelry designs, such as cup mats, coasters, agate coasters, bowl cushions, telephone holder trays, candle holders, handicrafts, jewelry storage boxes, and so on