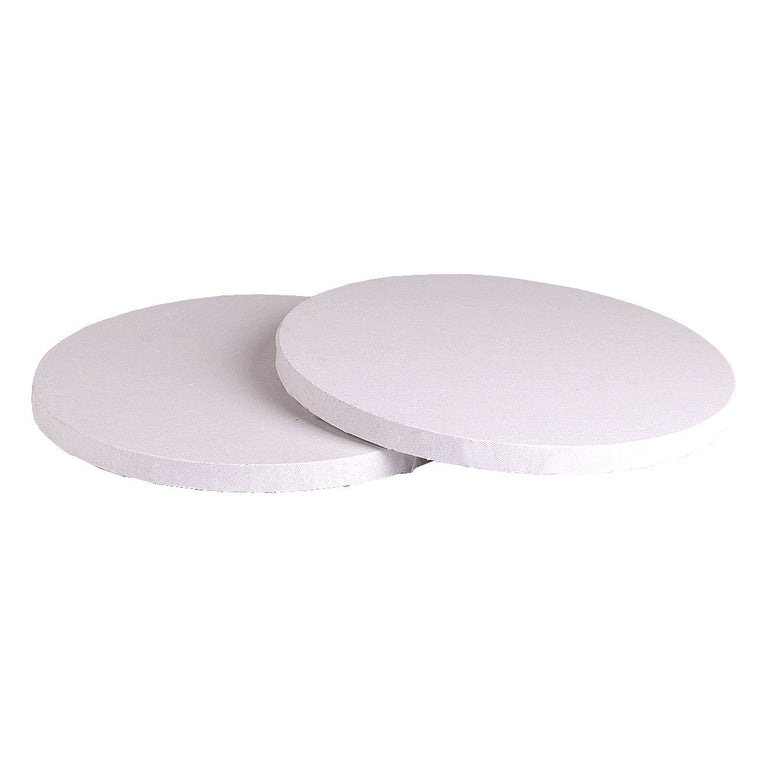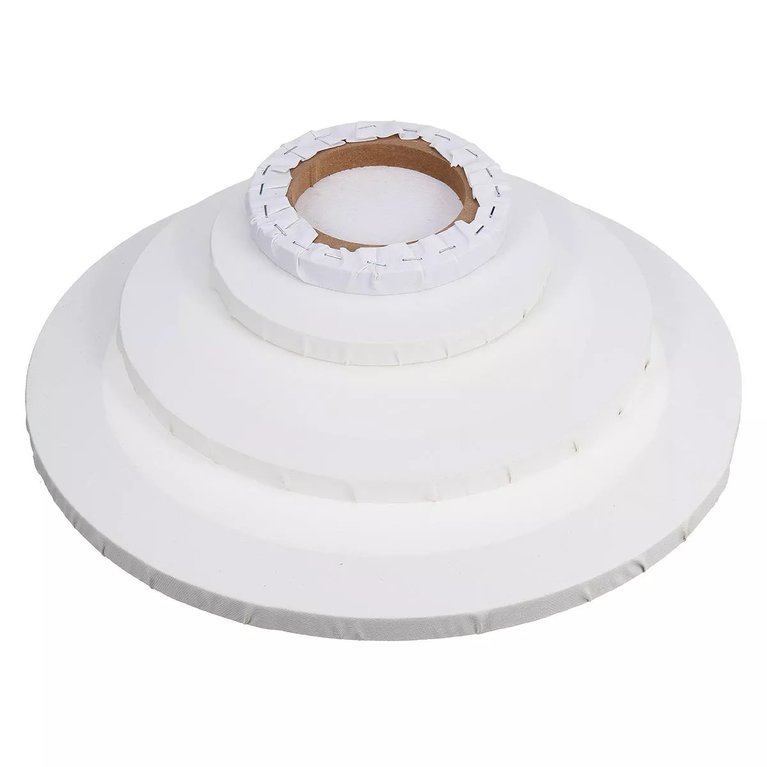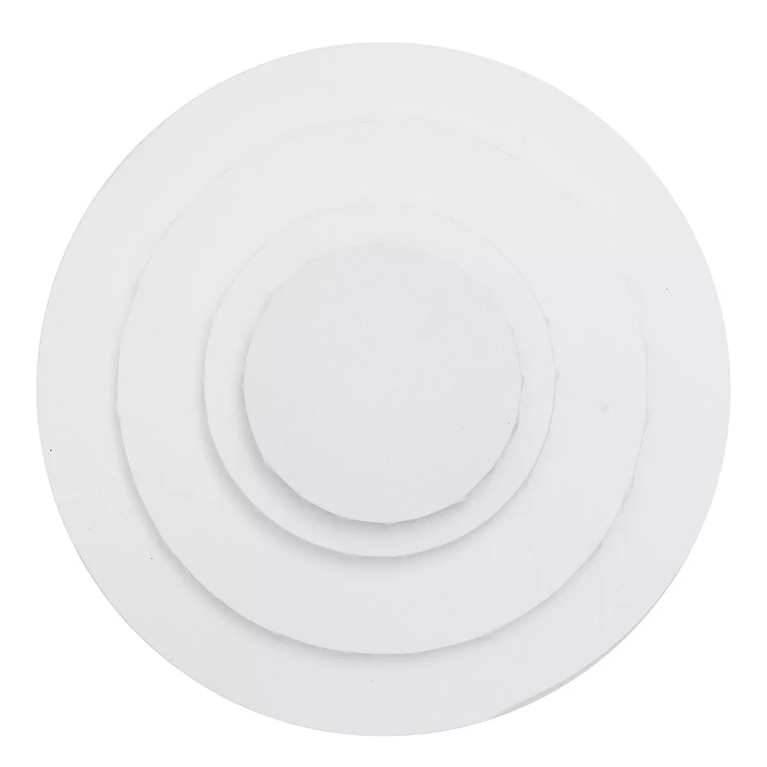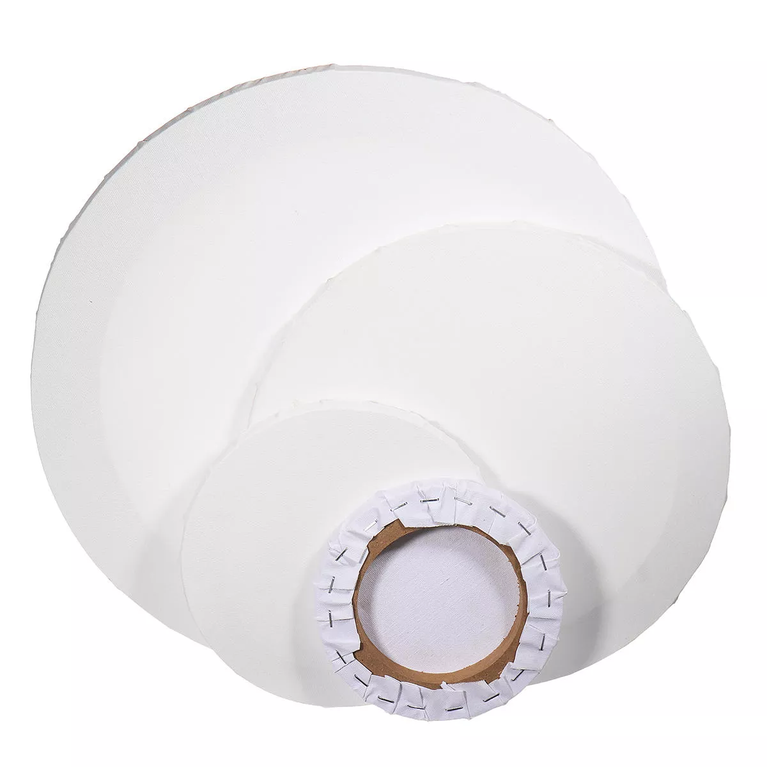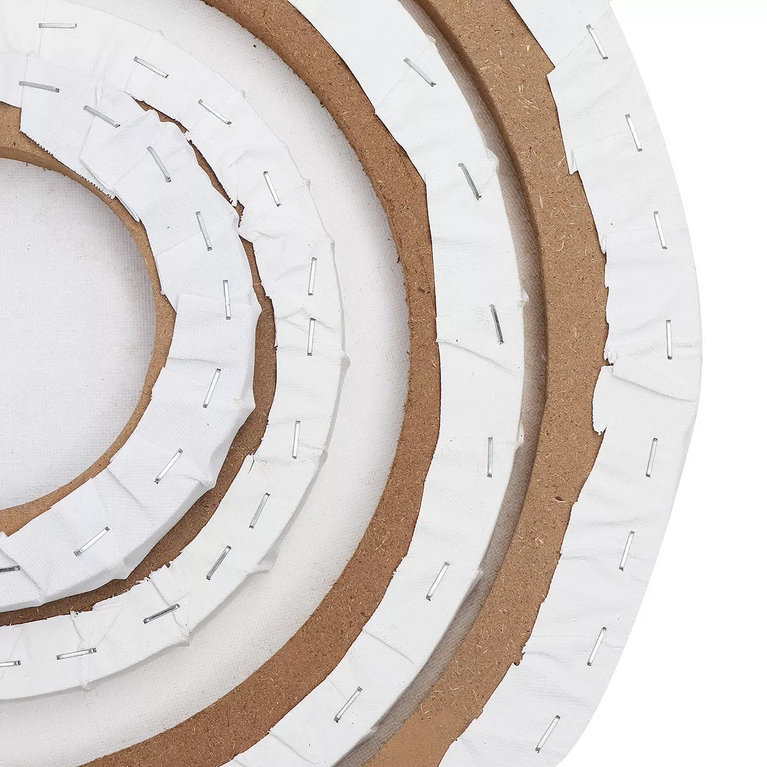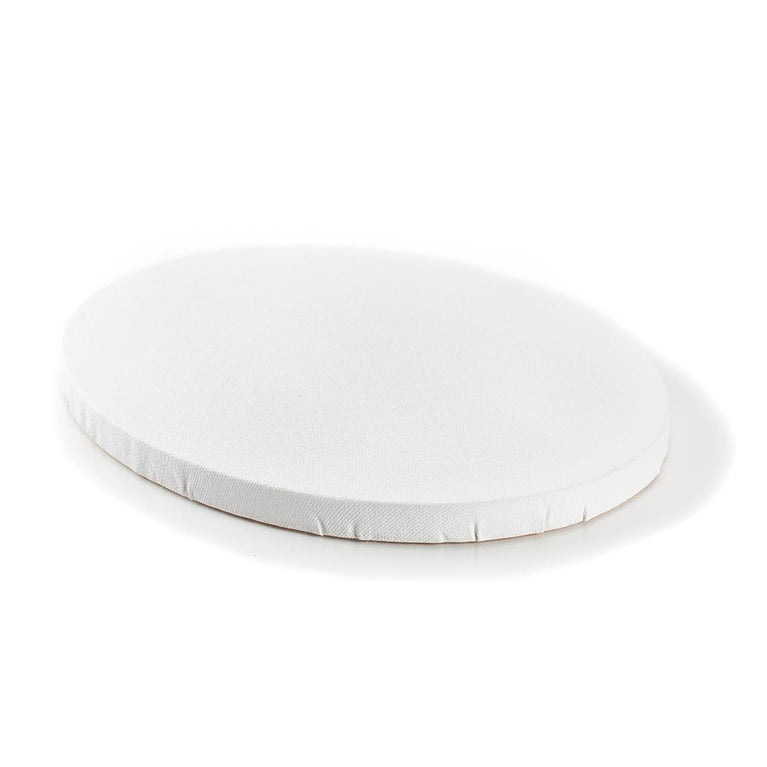 Snoogg | Blank Round Shape Stretched Canvas Frame For Oil & Acrylic Painting 
ONE IDEAL ART SURFACE:  Medium Grain Primed Stretched Cotton Canvas Frame are made of Thick Cotton Canvas. Double Primed, ready to use. On our Canvas brushes just glide right over them & make painting effortless and pleasurable.
100% PURE Cotton Canvas: is made from high-grade long-staple cotton. Without rinsed with any alkaline chemicals, it keeps the natural tone and the fiber flexibility of the cotton yarns with high tension strength. When stretching the canvas, high attention is paid to the tight degrees and four wrapped corners to ensure professional and neat products.
PRIMED Gessoo:  Does not crumble or crack. The unique ground coating with patented technique RESists the direct touch between the fabrics and oil from paints, extending the life of artwork. High-quality primer keeps the surface excellent pliability and tension either in cold winter or hot summer. Suitable for oil, acrylic, and other painting media.
Surprise Your Artist: These high-quality blank canvas panels make a delightful gift for a friend or relative. What better way to inspire creativity than with a fRESh blank canvas?
Artist Quality: Bright White Quality cotton Canvas pre-stretched works perfectly with beginners, kids and students, adults, and professionals for different painting Technics.
These Frames are Made From Rigid Pine Wood Perfect Frames For Stretched Canvas
Buy With 100% Confidence.
RESeller Note : If you are a RESeller and have your own retail counter. Please contact us To send you our Dealership / RESeller Program.
Video for Stretched Canvas Painting Board.