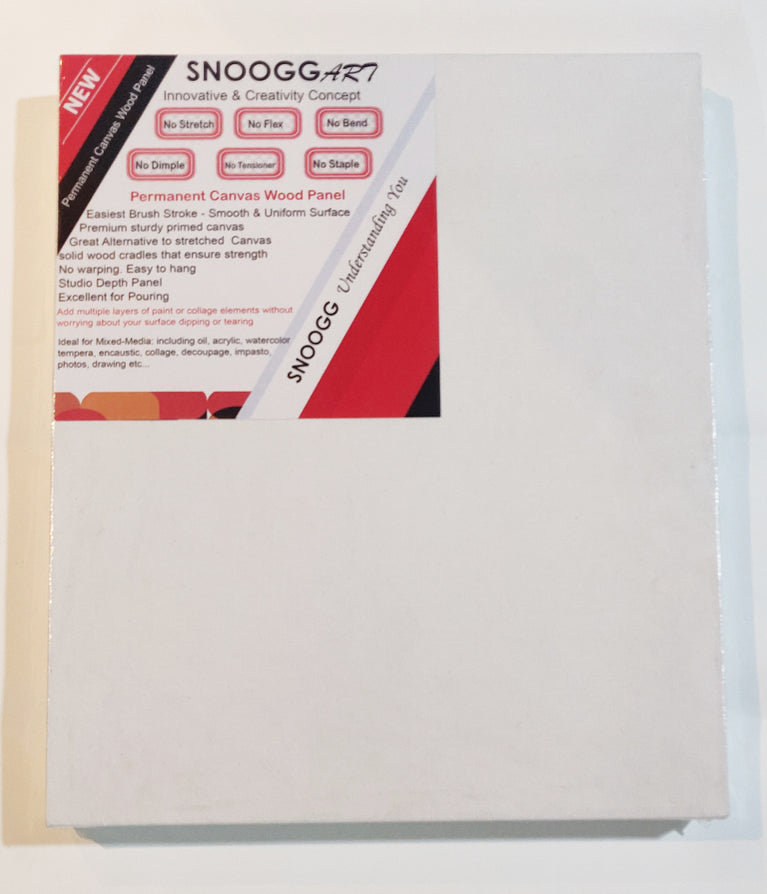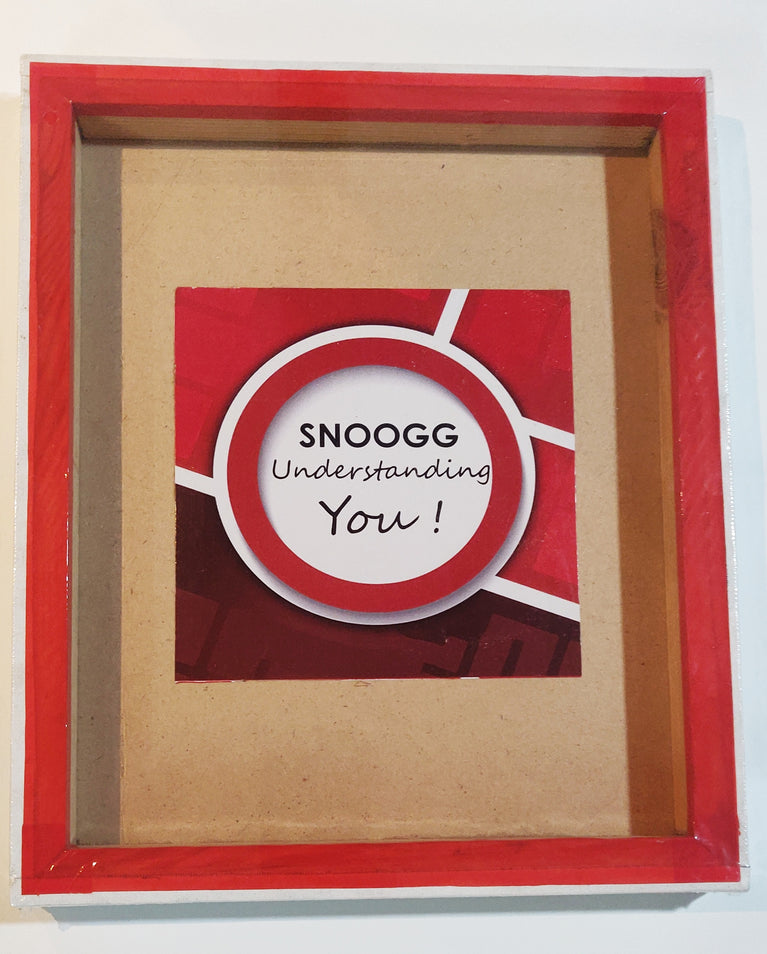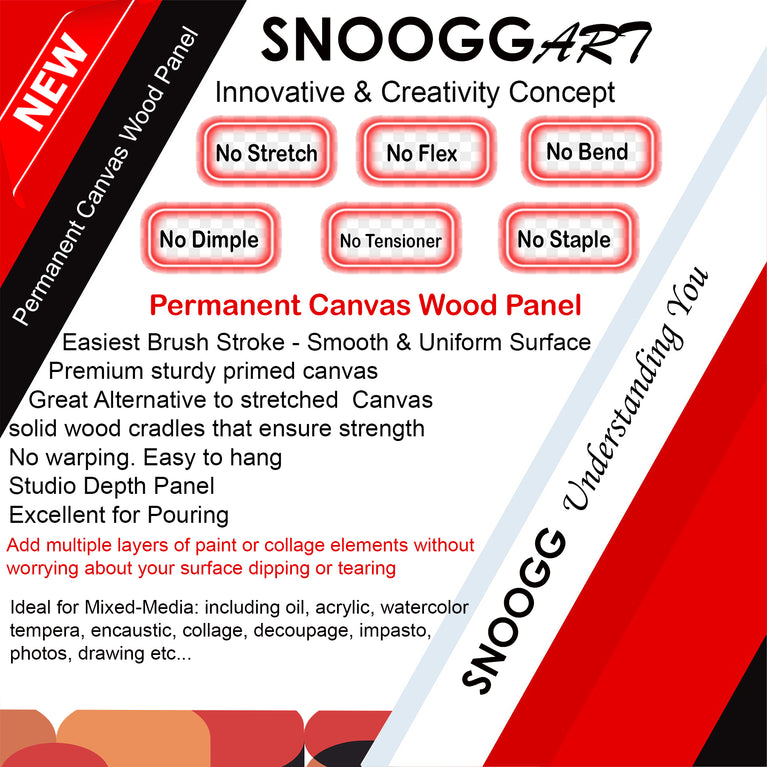 No Stretch - No Flex - No Bend - No DimpleÚ No Tensioner - No Staple

Easiest Brush Stroke - Smooth & Uniform Surface - Premium sturdy primed canvas - Great Alternative to stretched Canvas - solid wood cradles that ensure strength - No warping. Easy to hang - Studio Depth Panel - Excellent for Pouring

Ú 

Sizes : 8x10, 10x10, 10x12, 12x12, 12x16, 16x16 Inch

IDEAL FOR ALL TYPES OF MEDIA - This traditional art material is excellent for a wide variety of art projects. Snoogg Art wood panels can be used with oil, acrylic, watercolor, casein, tempera, collage, impasto, encaustic, photos, string art, general craft, and other mixed media.
Ú 
Buy With Confidence.
RESeller Note :Ú If you are a RESeller and have your own retail counter in Indian City PleaseÚ Contact usÚ To send you our Dealership / RESeller Program.
Ú 
Ú