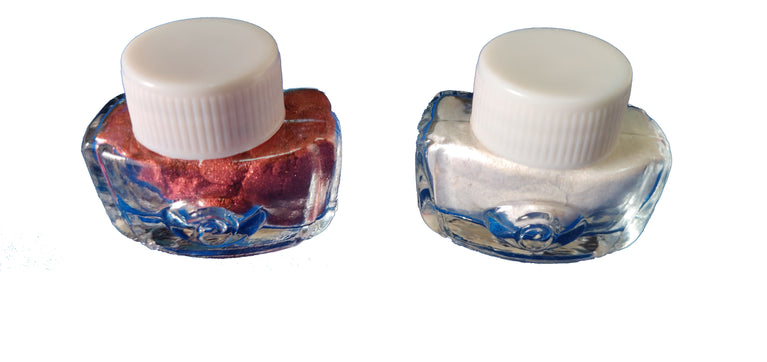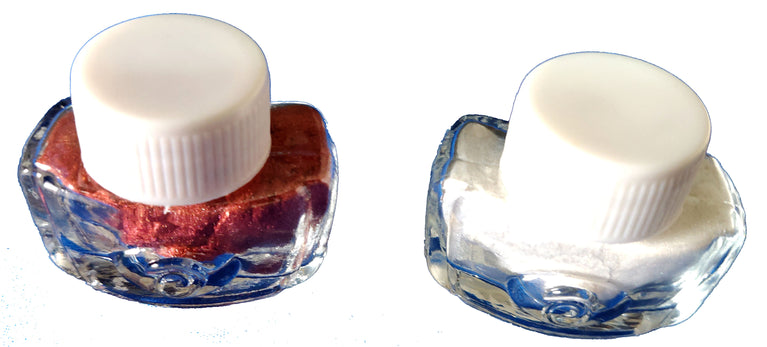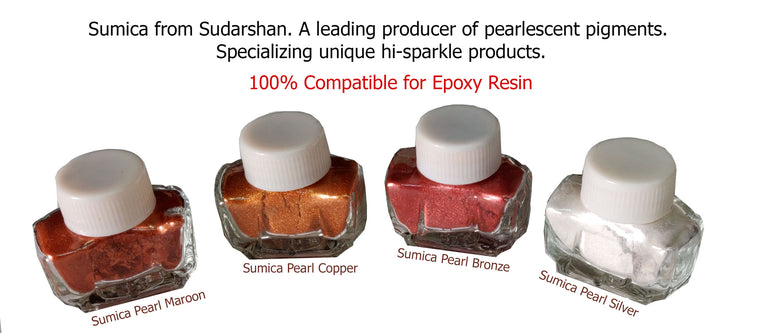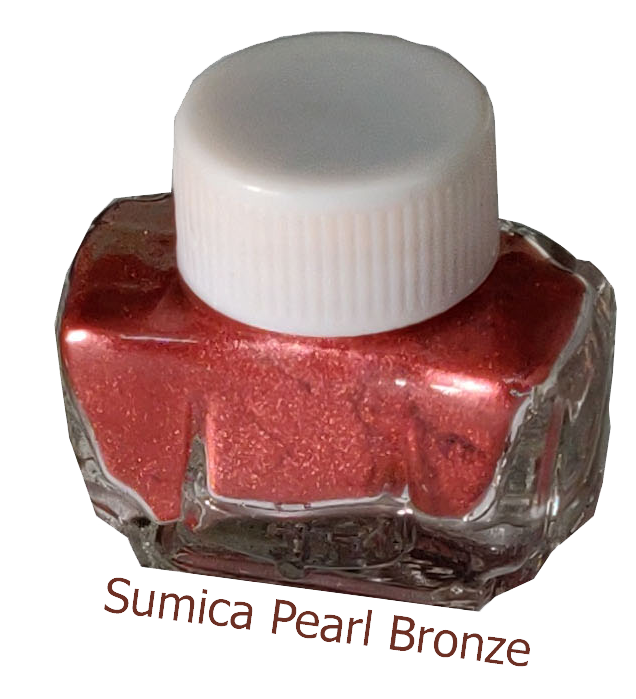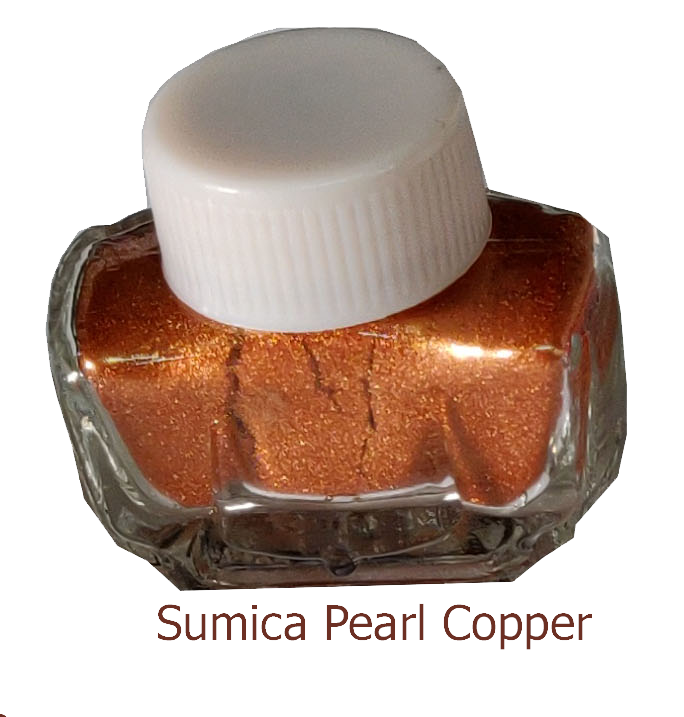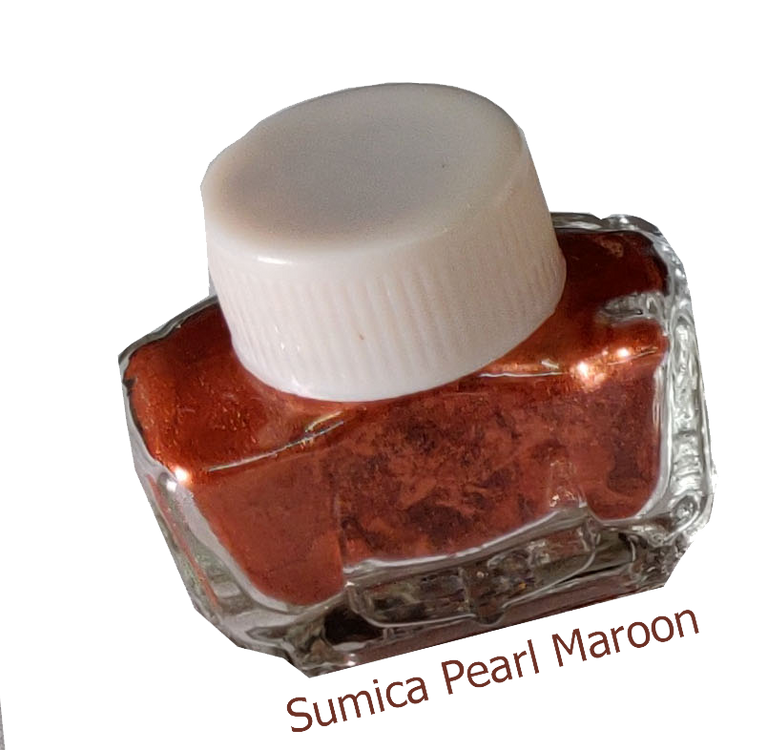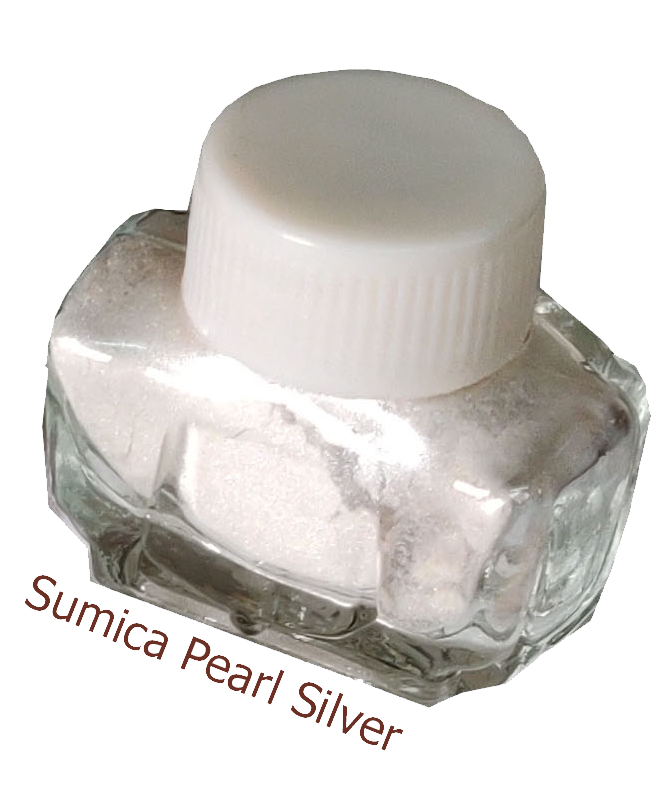 Packed in Glass Bottle for Longer duration
HIGHLY PIGMENTED - High concentration of epoxy RESin color pigments, just a drop and you will be shocked by the strong dyeing effect. Make sure to add a little at a time to see what color you want to achieve.
SIMPLE TO USE - These ready to use pigment is easily diffused in the RESin with saturated color and uniform gloss. These unadulterated, pure powders only require you to use a tiny amount to get a full effect.
SAFETY & WIDE USE - Our pigments are all non-toxic, no harsh chemicals, cruelty free. They can be widely used on RESin jewelry making and crafts decorations, garment accessories, paint and other DIY crafts.