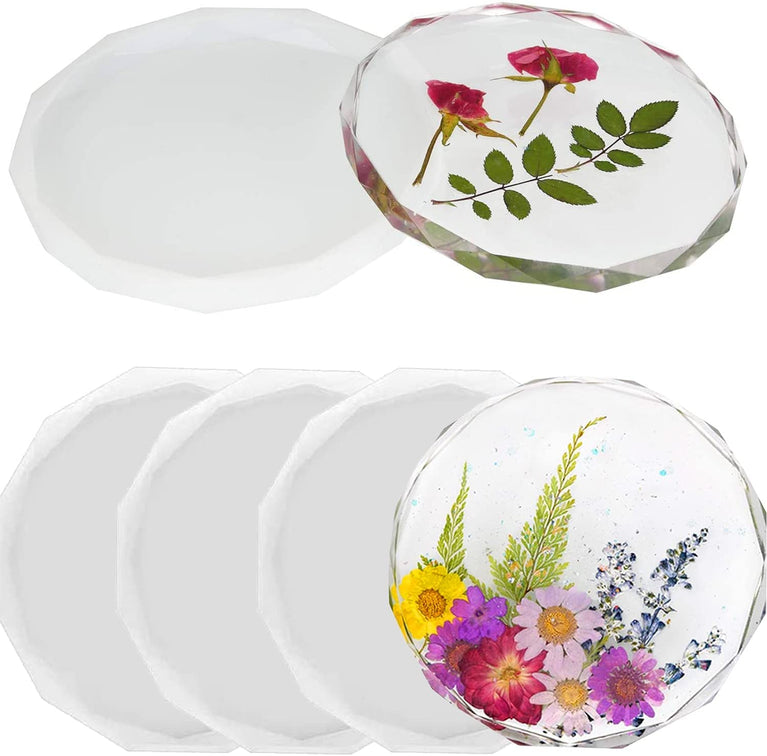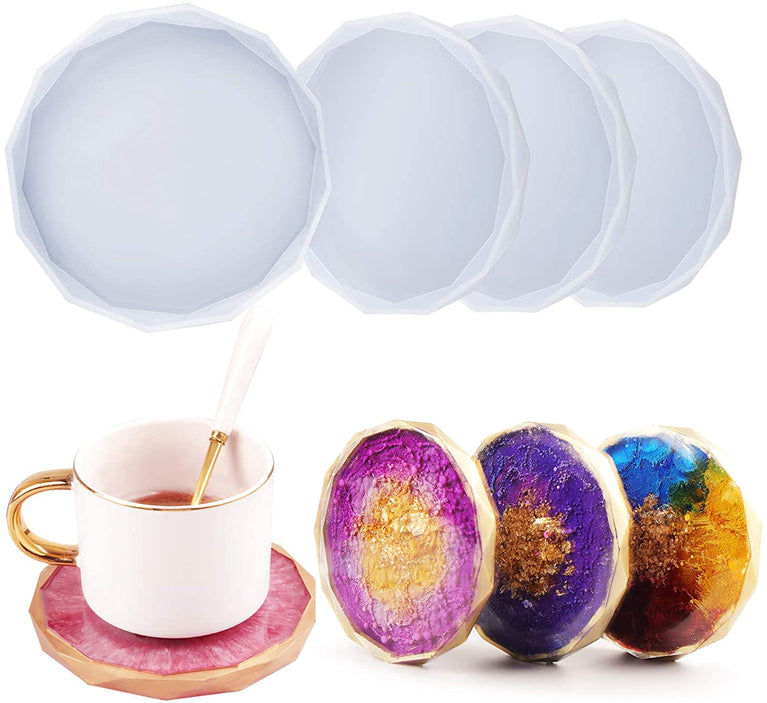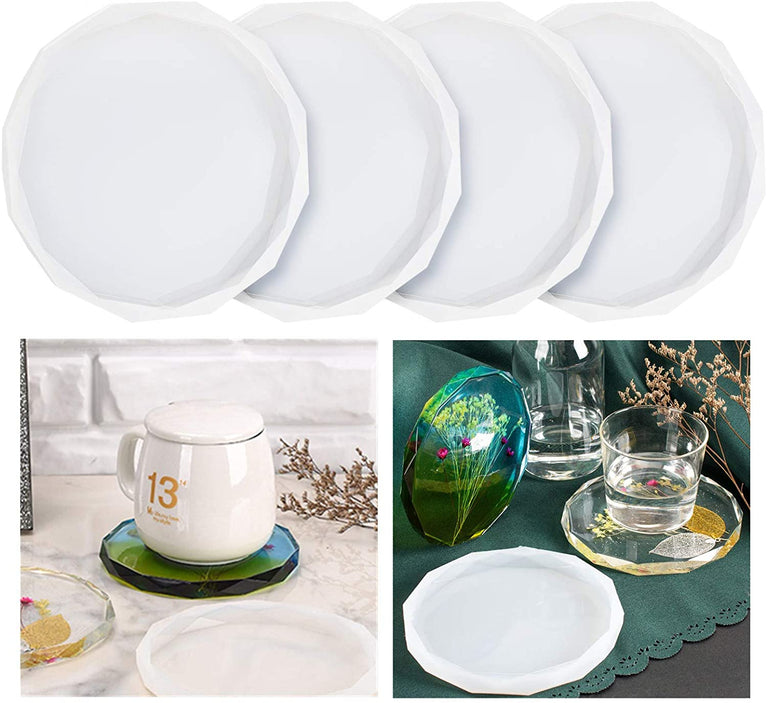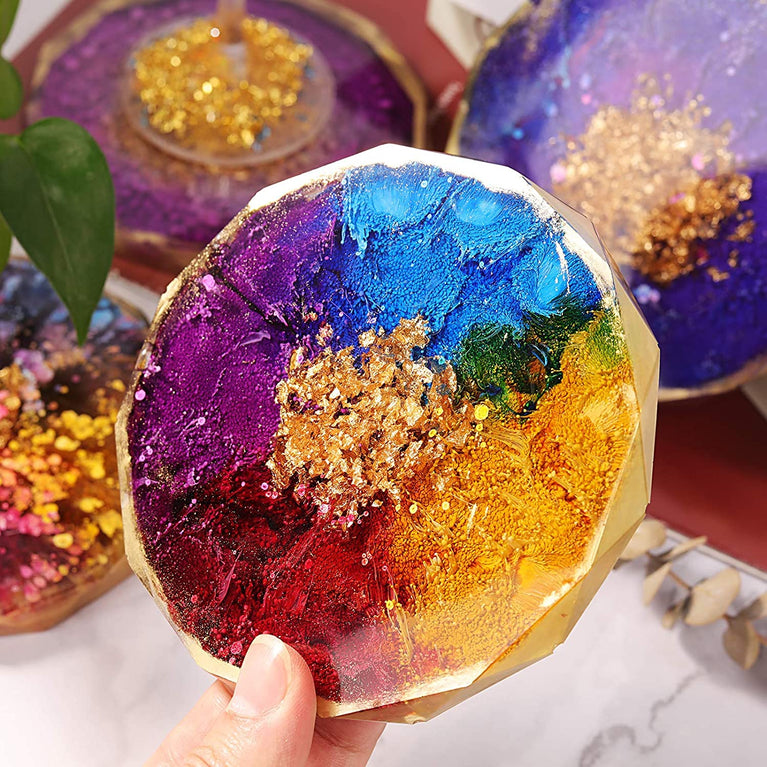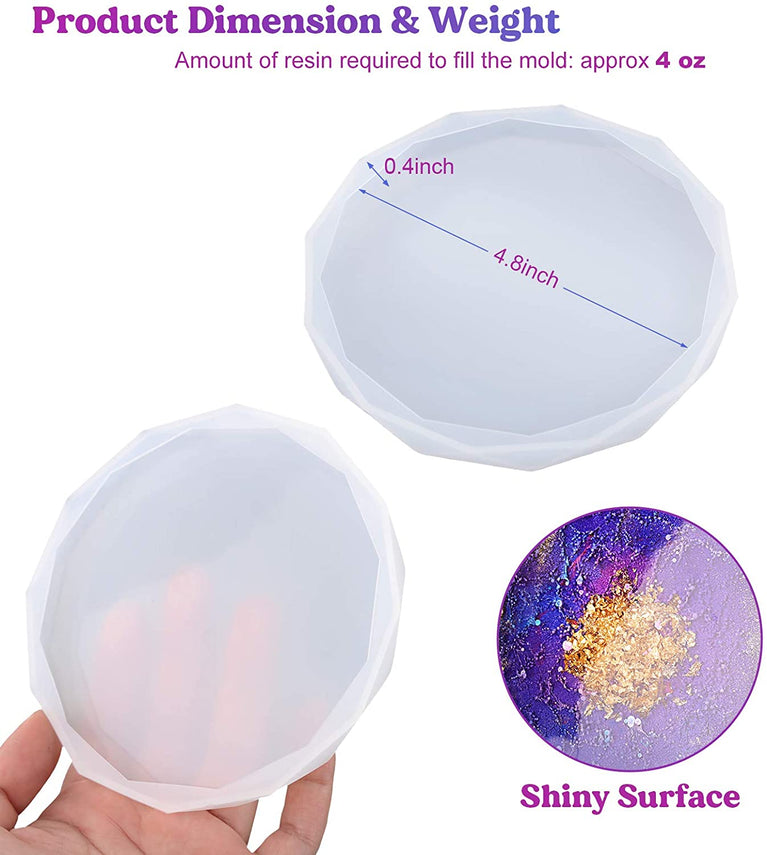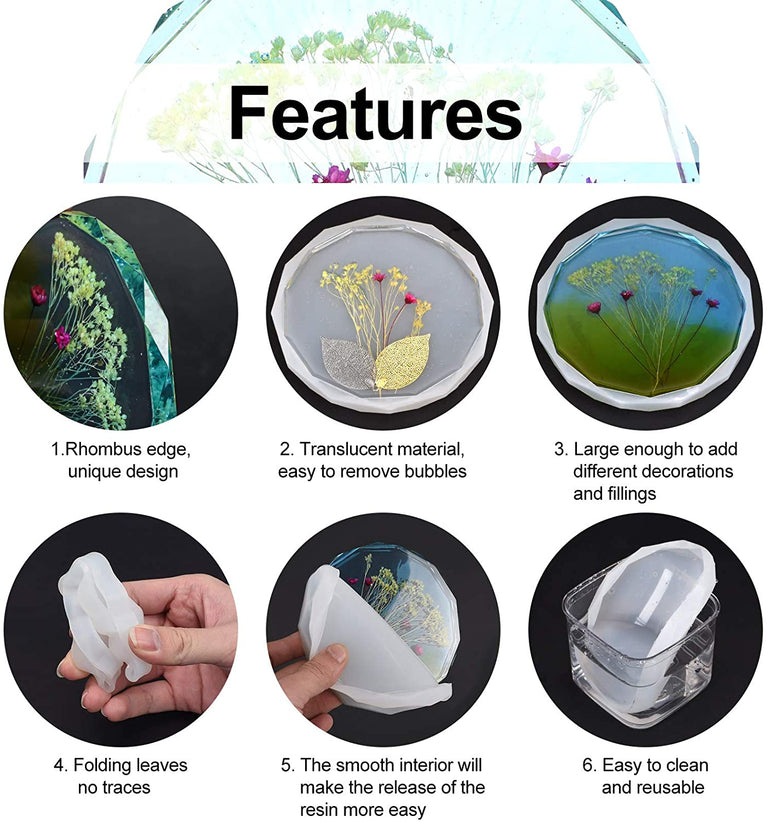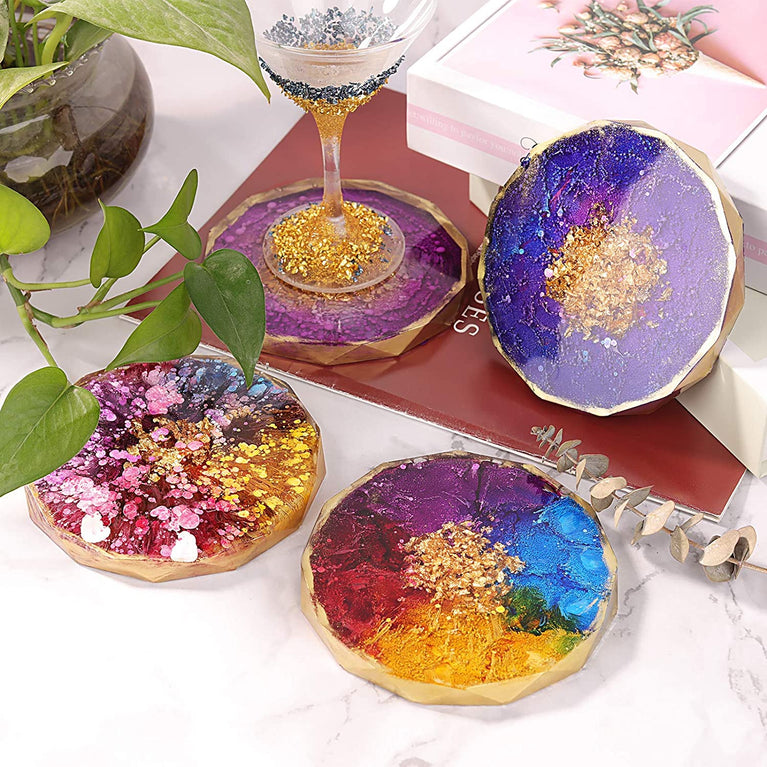 Diamond Edge Round shape Silicone RESin Coaster Mold. 60 Hardness Silicone assure easy demolding and long durability.
These Thick Coaster Silicone Molds quality RESin molds pack are made of clean flexible silicone. They are with thick sturdy edge, thus making it reusable, durable
EASY TO USE AND CLEAN: Flexible silicone, just twist the mold can push out the pendant when material solidification; clean molds with soap water
Snoogg offer a large range of Unique designs Silicone RESin Molds which is simple appearance, easy to use, detachable design, easy to carry. Search Snoogg RESin Molds for all of our varieties.
Silicone Molds for RESin: With lucky bag epoxy RESin molds, you can pREServe many special occasion dried flowers in RESin including wedding flowers bouquet, graduation flowers, Valentine's Day flowers, capture the important moment forever