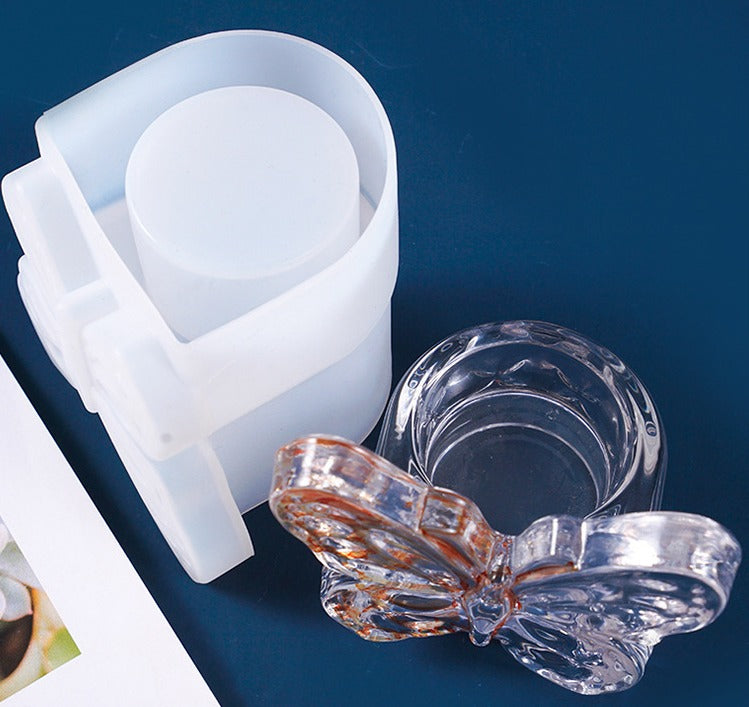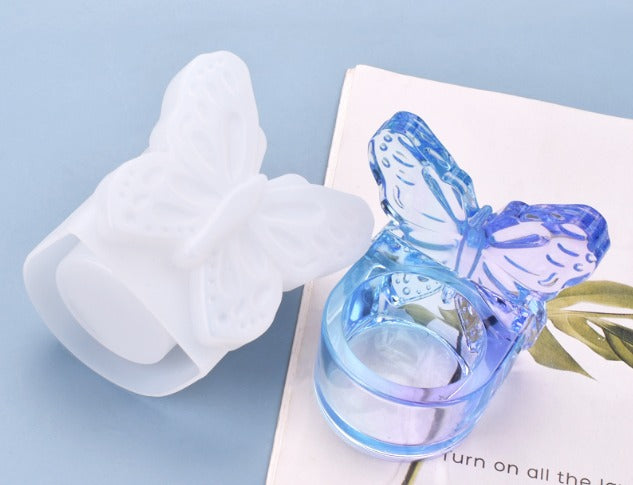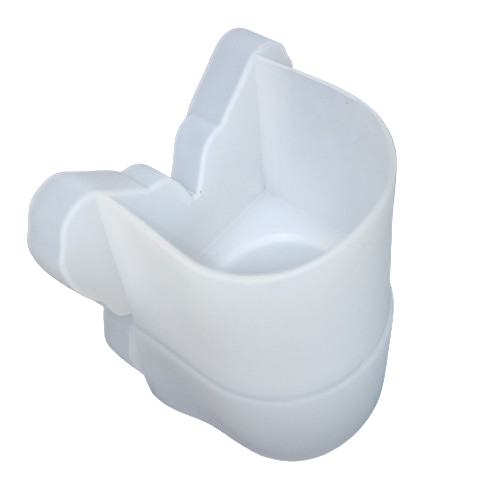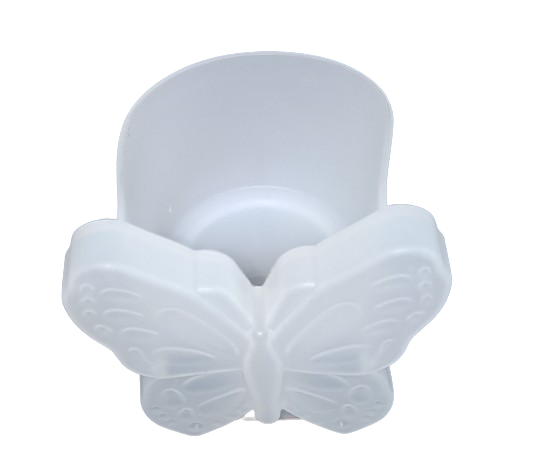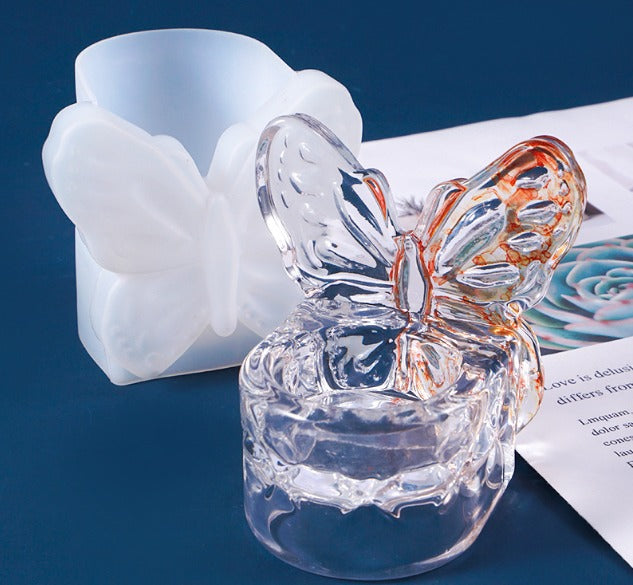 Snoogg butterfly design pen and stationery desktop stand 
SNOOGG use one the best quality silicone which is EASY TO DE- MOLD: You just need to twist the silicone RESin molds and release your creation out of your molds after the RESin is completely cured. Your piece comes out of the mold easily, no sticking, no tearing while the mold maintains its shape.
SNOOGG offer a large range of Unique designs Silicone RESin Molds which is simple appearance, easy to use, detachable design, easy to carry. Search Snoogg RESin Molds for all of our varieties.
If you have any questions about our products, welcome to tell us at any time, and we will do our best to satisfy you.